Mr. Fabio Fanfoni , ENT Consultant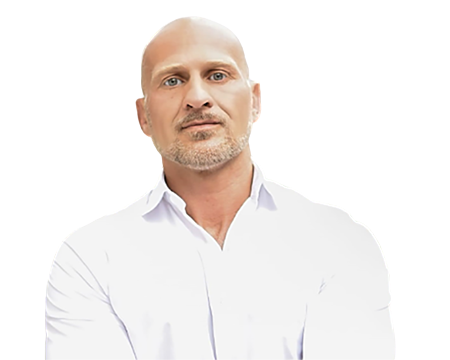 Mr Fabio Fanfoni is a qualified and highly experienced Consultant ENT surgeon with an NHS practice based at Croydon University Hospital since 2016.
Graduating from the University of Rome "La Sapienza" and completing his specialist ENT training in 2007, Mr Fanfoni completed a Master's degree in Audiovestibular Medicine and Phoniatry in 2012.
Working in numerous NHS Trusts since 2012, he has been consistently perfecting his particular interests in Paediatric ENT and Rhinology, working closely with his colleagues to deliver high professional levels of care for both adults and children.