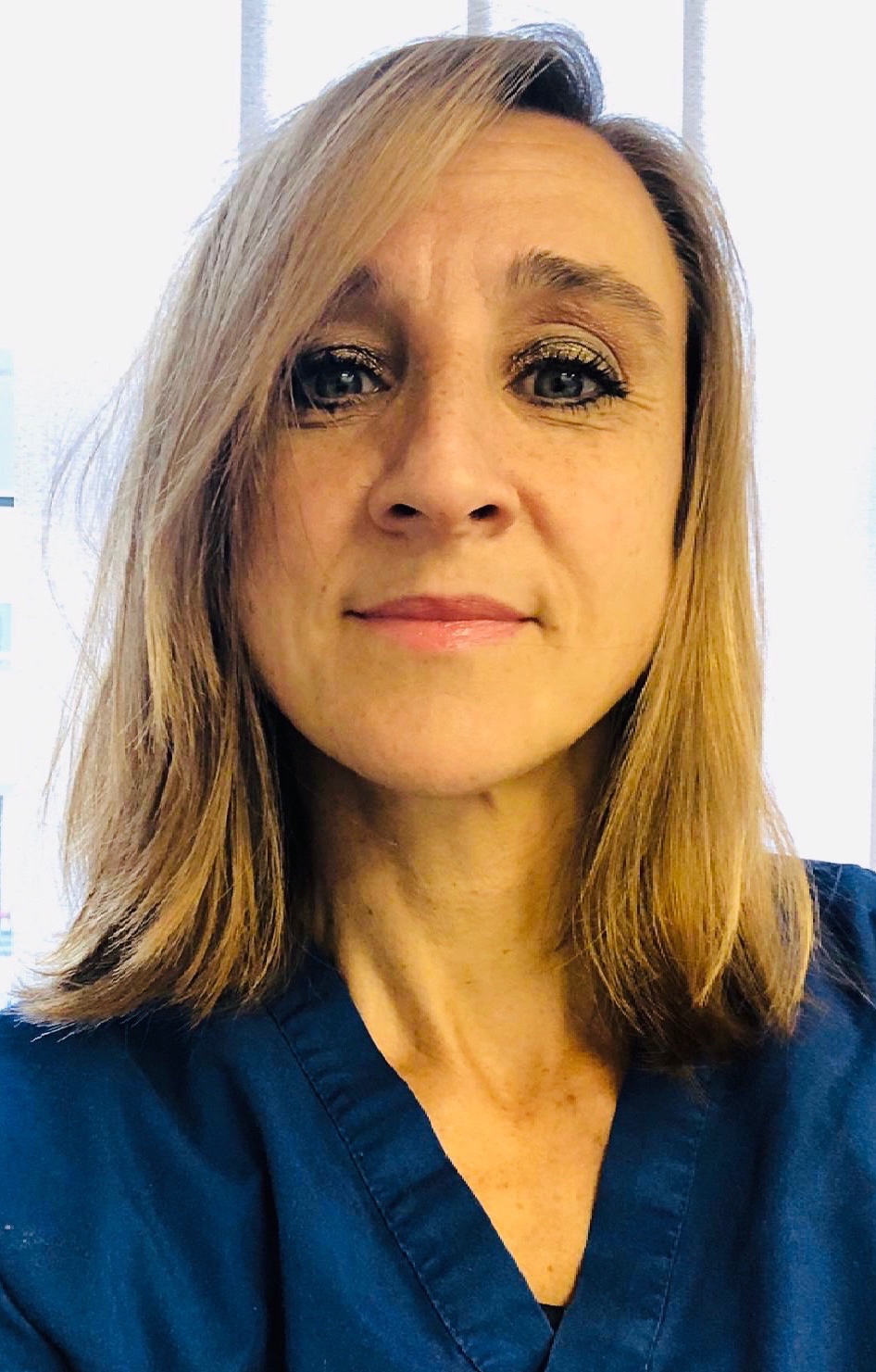 Consultant Cardiologist – MD, FRCP, FHFA
Doctor Teresa Castiello is a passionate clinician with multi-faceted experience gained in over 20 years of work between Italy, the United Kingdom, and Developing Countries.
As a clinician, Dr Castiello's goal is to provide prevention, early diagnosis, and excellent management of cardiovascular diseases. Promoting a holistic approach where the person comes before his/her disease, with careful attention to the psychological and social environment.
Areas of expertise are: heart failure (inherited and acquired cardiomyopathies), and Cardiac Magnetic Resonance imaging, however, she has solid experience in general cardiology, cardiac rehabilitation, and exercise prescription, built upon the substrate of good general medicine.
Dr Castiello has worked in a multidisciplinary team providing an excellent standard of care throughout the entire patient journey.
Undertaking a Medical Degree cum laude in 2001, at the prestigious La Sapienza University of Rome, Italy along with a specialisation in Cardiology, at University Campus Bio-Medico, Rome 2009. After completing a Specialisation in Cardiology and a long humanitarian mission in Africa, she earned a consultant post at San Raffaele in Rome, before relocating to London.
She is now NHS Consultant Cardiologist, and lead of heart failure and cardiomyopathy services, which were both set up at Croydon University Hospital. Her imaging speciality is Cardiac MRI, which perform in Kings College London, being internationally certified with the CMR level 3 accreditation by ESC and SCMR.
Alongside clinical duties, Dr Castiello is a very active participant in national and international Societies and board committees. She is currently a structural member of the Patient Care and Digital health committee of the Heart Failure Association of the European Society of Cardiology. And Heart Failure Educational Lead for Cardiology Trainees with the Royal Society of Medicine, being responsible for organisation and delivery of cardiology training across Londoner trainees. She is the new President-Elect of the Royal Society of Medicine (Cardiology Section) the first female cardiologist invested in the role.
Given her specific interest in inflammatory cardiomyopathy is part of the ESC Myocardial and Pericardial Disease Working Group and the London Myocarditis Interest Group.
Dr Castiello's research interest focuses on her areas of clinical expertise; she is the principal investigator of several trials and author and co-author of peer review papers and online educational sources.
Her active collaboration in national and international society granted her the honour to be a Fellow of the Royal College of Physicians and Fellow of the Heart Failure Association.
Dr. Castiello is a passionate advocate for women in medicine. She is a role model for young women who are interested in pursuing a career in cardiology. She is also a strong supporter of diversity and inclusion in the medical field. She thrives on innovation and believes that high-quality healthcare should be available to all. She has won the prestigious Zenith Health Global Award in the category " Advancing Health with Technology"
Finally, Dr Castiello is the founder and CEO of M.I.A.L (Medici Italiani A Londra), a healthcare social business venture; M.I.A.L is the first Italian-speaking hospital-based service in London, providing an excellent standard of care throughout the entire patient journey.
Dr Castiello can be contacted for the following:
Heart Failure
Inherited or acquired Cardiomyopathy (such as Hypertrophic cardiomyopathy, Dilated Cardiomyopathy, Arrhythmogenic cardiomyopathy, Amyloidosis, and Sarcoidosis)
Cardiac MRI
Long COVID
Second opinion / Interpretation of diagnostic tests in a clinical context
Cardiac Rehabilitation post-cardiac surgery, exercise prescription, and nutrition advice
Hypertension
Cardiovascular prevention and health check
Family screening
Myocarditis and Pericarditis
Syncope and arrhythmia
General Cardiology, including valvular disease, and ischaemic heart disease.
Diagnostic tests:
– Electrocardiogram
Echocardiogram
ECG Holter
BP Holter
Exercise Test
Cardiac MRI
Further tests are available through the network.
Please check me out on
https://drteresacastiello.co.uk